Over the past few years, I have been in conversation with different brigades around the fears and challenges they face in their workplace. This has given me a great insight into their daily needs and the difficulties they face, many of which are unfortunately self-incurred.
In a recent encounter with a well-respected fire service, I had the chance to look at PPE concepts in conjunction with that fire service's intervention statistics. Not surprisingly, we reached the conclusion that within the last ten years, this specific service had confronted only an average of 8% fire-related intervention. When looking at the level of fire encountered, less than 0.5% of those escalated to flash-over flux intensity and about 80% of those were related to small bin and container fires. We then moved on to consider the nature of the other interventions and the majority entailed strenuous activities that would benefit from a more comfortable and less cumbersome PPE.
"When looking at the level of fire encountered, less than 0.5% of those escalated to flash-over flux intensity and about 80% of those were related to small bin and container fires."
This led me to directly ask the fire chiefs that participated in our discussion if any of them had ever experienced in-person a flash over scenario over the course of their career. These were professionals who had spent over 25 years in the fire service, yet not a single one of them had been involved in an incident of this kind.

Throughout discussions with numerous other services I have been confronted with questions around the durability of the fluorocarbon treatment in the fabrics we sell, and its ability to reduce the frequency of reimpregnations. In a previous post we tackled this topic and outlined the negative implications of reimpregnation towards comfort and protection of your PPE. Fire services have clearly stated disengaging protocols for those individuals who encounter flames, smoke and fumes and all these lead to more frequent washes to reduce the risk of contamination with carcinogenic particles. Hence the crucial question about the durability of the fluorocarbon treatment in their suits.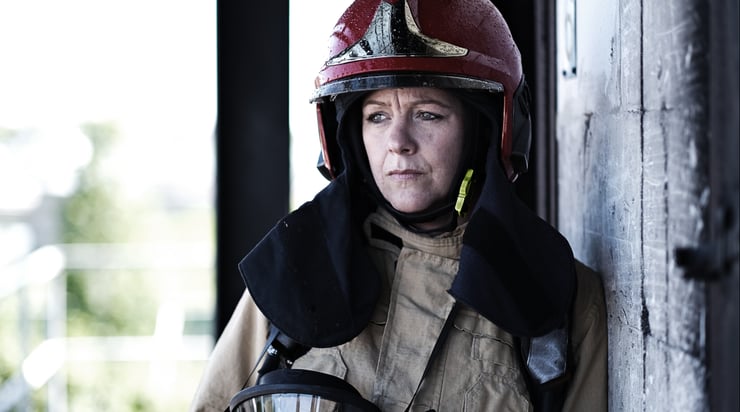 Placing real-world needs up against norms and restrictions
When taking all of the above into consideration and looking at the evolution of norms and restrictions, it's clear that both worlds are going in opposite directions:
The evolution of norms:

with the arrival of the recently voted EN469:2020 there will be new parameters and requirements that will lead to heavier and less comfortable suits. The already extremely uncomfortable and overly protective EN469:2005 Level 2 suits will be replaced by new EN469:2020 Level 2 suits that will be heavier, less comfortable and more protective.



Restrictions:

environmental groups having a louder voice, REACH compliance, and other topics related to ozone and the damage we cause to the planet have led to restrictions on the materials that can be used for firefighter' PPE. These restrictions are also going in the opposite direction of firefighters' needs. As previously mentioned, particle contamination of PPE has led to an increased number of washes on structural fire suits and the theory would tell you that fluorocarbon treatments would need to be longer lasting to satisfy this new need. On the contrary, restrictions on fluorocarbon treatments used in the textile industry are less effective and this means that suits will need to be re-impregnated more often.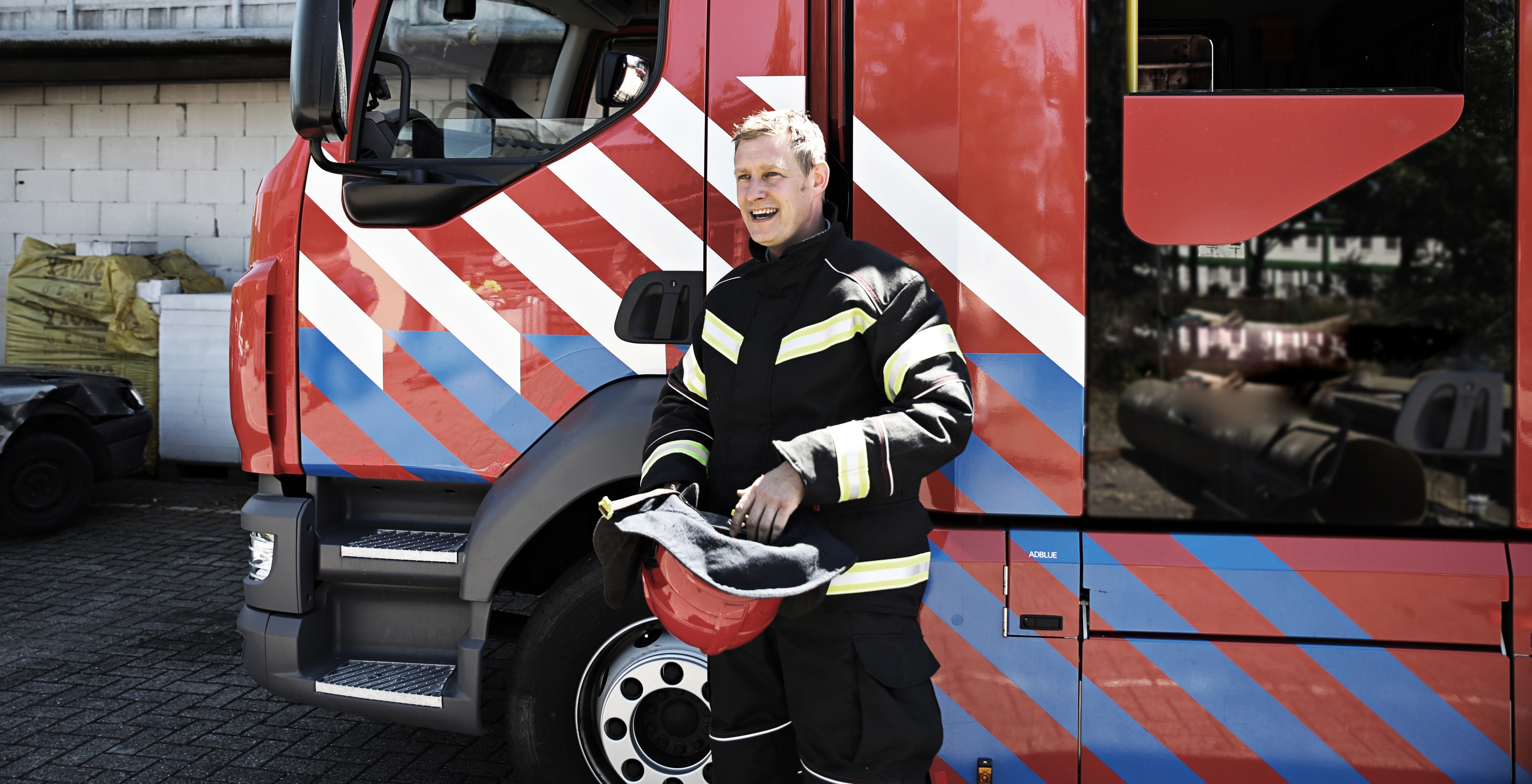 Moving forward
The above points are the key to the current dilemma the firefighting community faces. Should they take into consideration norms and restrictions and, consequently, face the relevant negative impact on their comfort and wellbeing at work? Or, do they take the more direct approach to what is better for them and face the consequences?

Although there is no definitive answer, it would be mutually beneficial for firefighters across the world to engage in conversation around what they really need and what is only marketing or commercial influences from within the industry.

At TenCate Protective Fabrics, we are always happy to engage in this kind of discussion to see how we can be of help. We are keen to explore how we can improve the situation while also dealing with the same restrictions and requirements, and ultimately, to help you reach the best result for your business.